Well I just thought I might go ahead and post a post tonight....I don't know why, I just feel like it. In fact, I feel pretty good tonight. Well, okay, I actually feel really neutral, but that's better than usual.
Well, it rained today. I love listening to the rain softly falling outside..lol, it's a really calming, pleasant sound. Weird, I know, but it is...if I had a recording of it I'd probably listen to it all the time.
I kinda feel like posting some pictures. So here we go. I'm not actually on the computer I usually use so I'm not familiar with most of the pictures in here (this is my mom's comp) but I'll find something...
I'll just post a couple drawings and one other pic...
A drumset:
I don't have very good people-drawing skills..lol: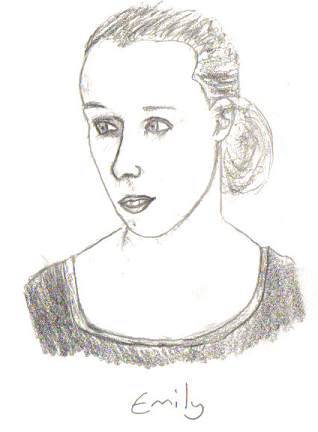 Les Paul (it was just a quick sketch drawn from memory so it didn't come out good):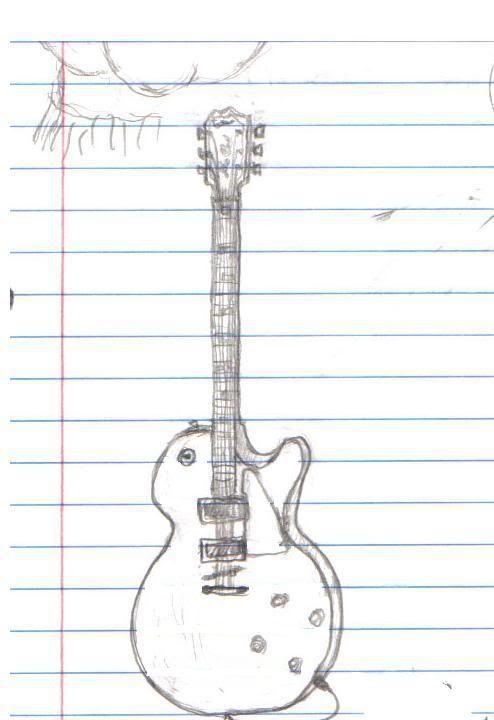 And my dream car:
That's all for now!
here's the original of my drawing of Emily: